Built by tree planters, for tree planting.
Starting from a few tree planting friends over a decade ago Shakti Reforestation has grown to be an institution in Alberta. Working with natural resource companies, environmental consultants firms, First Nations, local & international organizations. We have planted 10's of millions of seedlings our trained team are leaders in complex logistical and administrative challenges.
Chris Harris
Owner and General Manager
Planting trees has spanned Chris' entire career. Determined to do this work since childhood, he became a tree planter after high-school. Nine years later Shakti began, as Chris' brainchild. He is more determined than ever in this lifelong ambition to plant trees. 

Ron Laverdiere
Lead Supervisor
Ron has a vast experience with trees and horticulture.  Equipped with an Engineering Degree, Ron enjoys to problem solve logistics, equipment and challenging terrain. He has an impressive list of certifications. As well as many year experience studying permaculture both in Canada and abroad.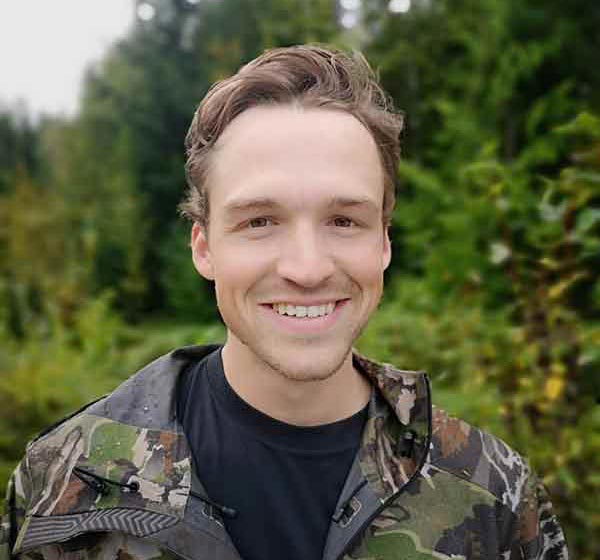 Martin Smith
Lead Supervisor
Martin's curiosity for the outdoors and natural world has led him to a career in sustainable and responsible resource management.  His passion is remote access work working with ATV's, UTV's and  helicopters' both slinging and flying.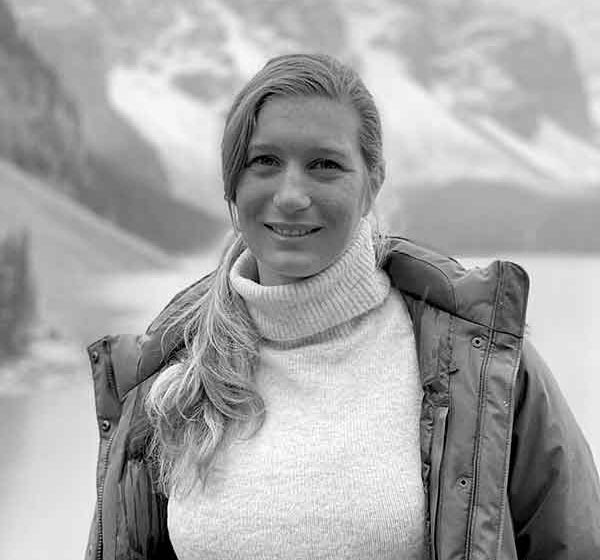 Cassie De Colling
Administration and Marketing
Everyday Cassie keeps our crew on track and focused on the job at hand. She is pivotal part of the Shakti team, making sure that from the office to in the field we have everything we need.
Working smart with technology
At Shakti we have custom built a range of applications to help our team manage projects from start to finish.
This helps us:
Have streamlined communication with all our staff.
Map and track tree planter's location
Keep records and collect accurate data from the field
Train staff through online modules.
manage projects seamlessly from beginning to end.
So we can stay ahead of the game, planting trees with efficiency, transparency and accuracy.
Since the beginning, Shakti has maintained a certificate of recognition with Alberta Partners in Injury Reduction and BC 
ForestSafe
. We are also a members of ISNetworld.com and Comply Works.
Everyone of our energy-specific crews are trained in Petroleum Safety Training (PST), Standard First Aid &CPR, H2S Alive, WHMIS, Transportation of Dangerous Goods & Bear Safety Training and is COR certified in both Partners in Injury Reduction (PIR) and BC Forest Safe.
Our commercial liability coverage is for $5,000,000 and can be updated to suit the needs of our clients. We have a clean rapport with WCB in both provinces.
"The season when great on my end and as always Shakti delivered an awesome performance."
Ben Harper-Heir, B.Sc, RPF
"Your crew did a great job out there. I really appreciate thier hard work. Ron, Daniel, and Martin were especially great.  Looking forward to working with you guys again, as always."

"I really appreciate the hard work of your crew in difficult conditions. Thanks again for helping us out"
Daniel Machar, tree planter
"Shakti will always be home. Much love to all of you guys."
Bruce Nielsen, RPF
Owner, Senior Forester,
Woodlands North
"Everything went really well – Thank you to Martin and the crew, great folks to meet. Will flog this on social media and recognize Shakti for the work"
Keegan StOnge, Highballer
"As a planter who spent 3 years working with Chris, he did everything he could for his planters. Anything and everything.  The numbers and opinions of people who work for him speak for themselves."
"Working for Chris was fantastic; Shakti was by far the best money I've made in 5 years of planting. I'd be crazy to go anywhere else this summer!"
"Ron and Andrew were great to work with and really hustled while maintaining good quality and precision… I really apprecieate thier hard work. Thank you and please send the crew my gratitude again."
"Shakti Reforestation is well respected by industry and government agencies. Chris has grown his business rapidly without compromising the quality of service."