Built by tree planters, for tree planting.
One of our latest innovations, we have created an interactive map of Alberta's seed zones and growing regions map. Search by seedzone or lookup sites by ATS location to check the seedzone, elevation, and more.  Check access, view and compare sites by various satalite base layers.
Starting from a few tree planting friends over a decade ago Shakti Reforestation has grown to be an institution in Alberta. Working with natural resource companies, environmental consultants firms, First Nations, local & international organizations. We have planted 10's of millions of seedlings our trained team are leaders in complex logistical and administrative challenges.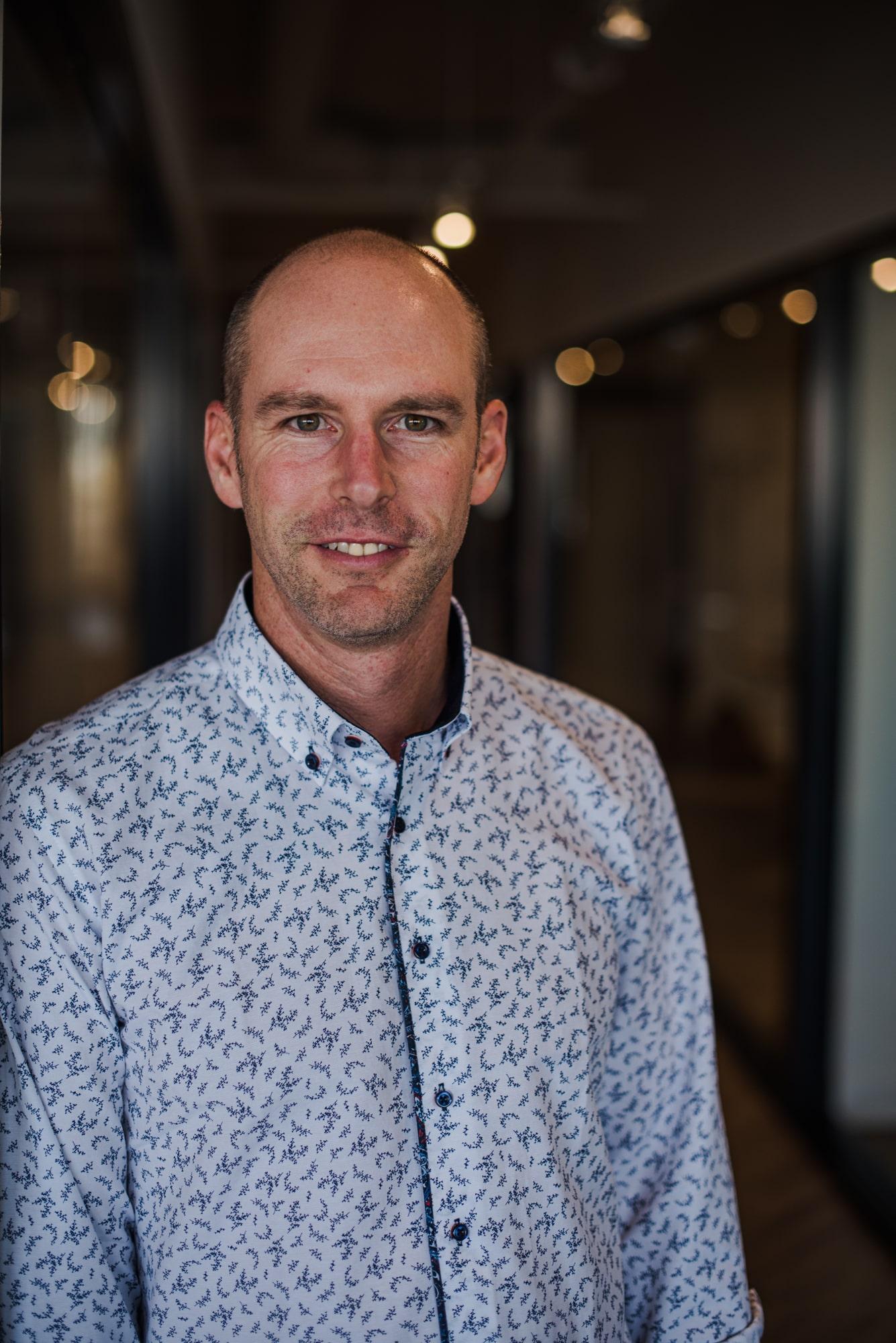 Chris Harris
Owner and General Manager
Planting trees has spanned Chris' entire career. Determined to do this work since childhood, he became a tree planter after high-school. Nine years later Shakti began, as Chris' brainchild. He is more determined than ever in this lifelong ambition to plant trees. 

Ron Laverdiere
Lead Supervisor
Ron has a vast experience with trees and horticulture.  Equipped with an Engineering Degree, Ron enjoys to problem solve logistics, equipment and challenging terrain. He has an impressive list of certifications. As well as many year experience studying permaculture both in Canada and abroad. 
Martin Smith
Lead Supervisor
Martin's curiosity for the outdoors and natural world has led him to a career in sustainable and responsible resource management.  His passion is remote access work working with ATV's, UTV's and  helicopters' both slinging and flying.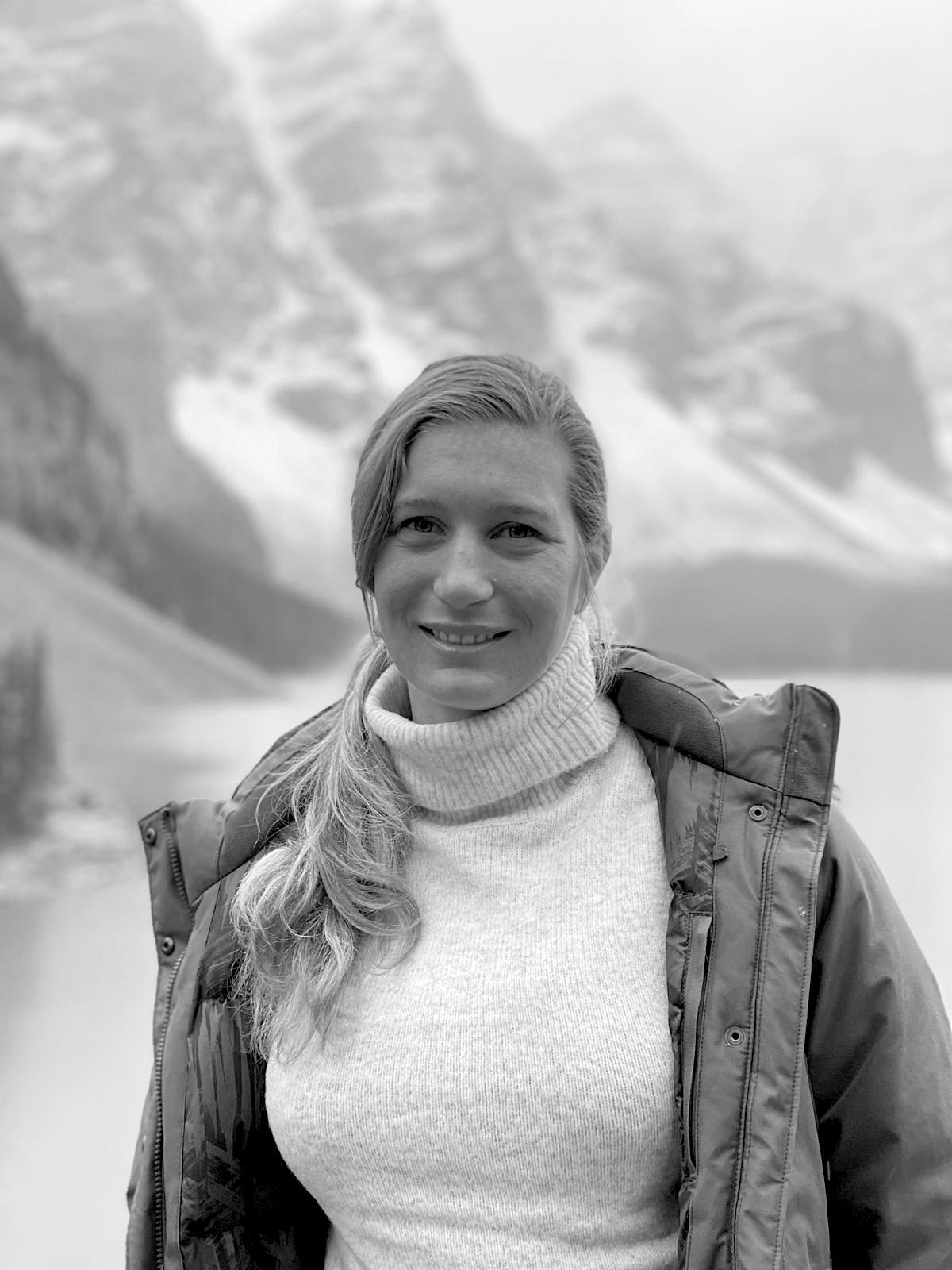 Cassie De Colling
Administration and Marketing
Everyday Cassie keeps our crew on track and focused on the job at hand. She is pivotal part of the Shakti team, making sure that from the office to in the field we have everything we need.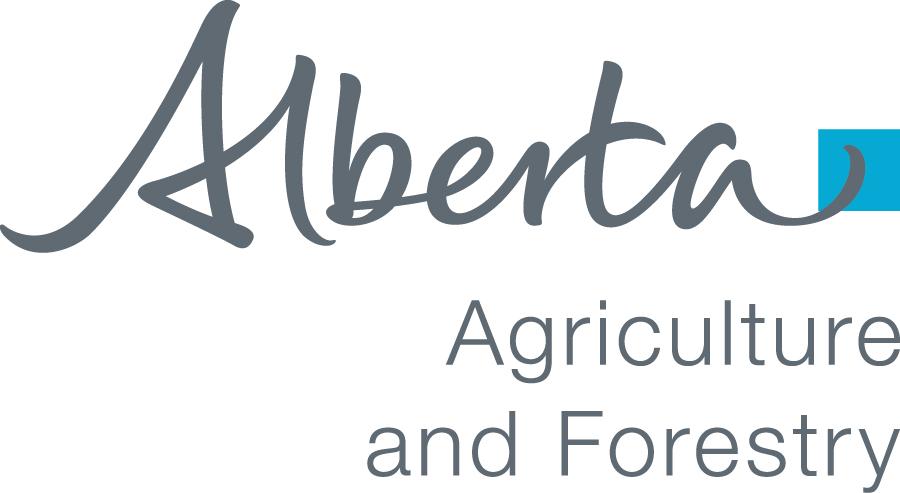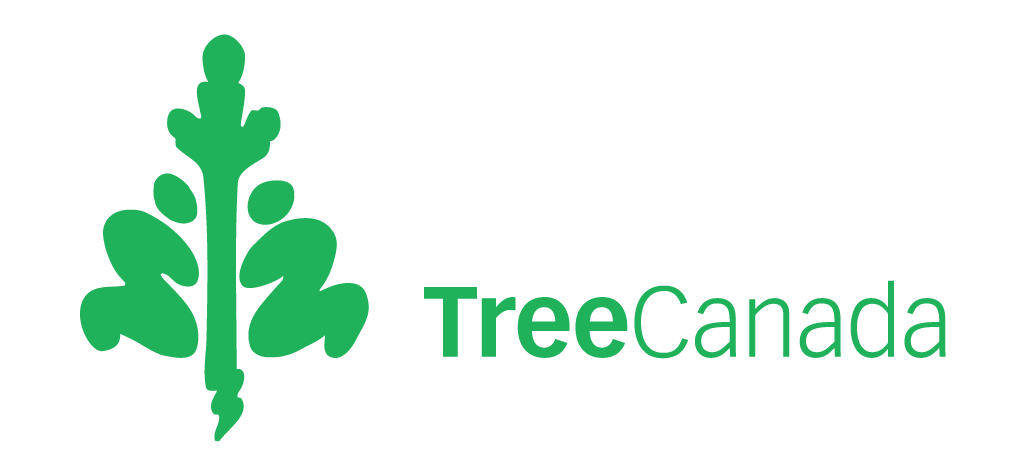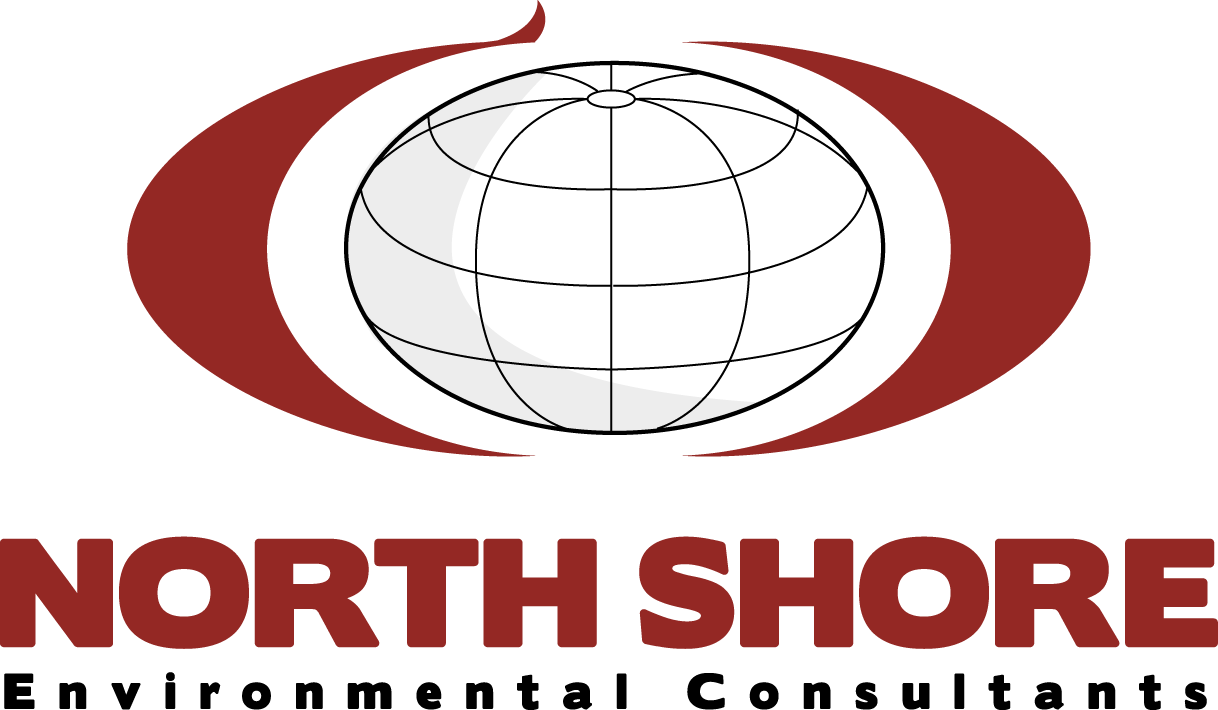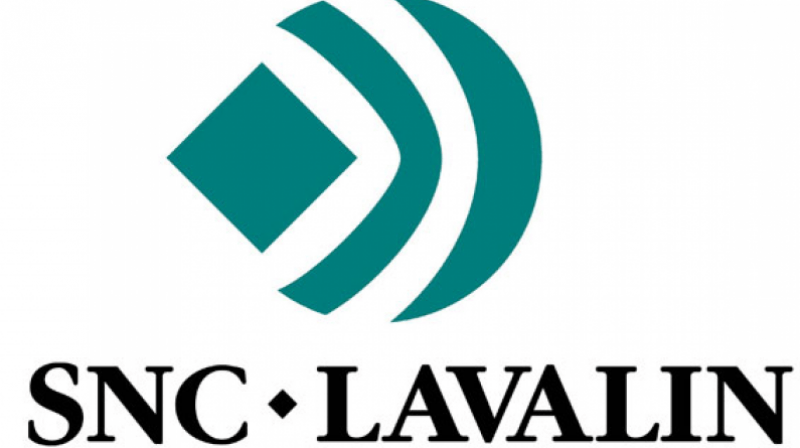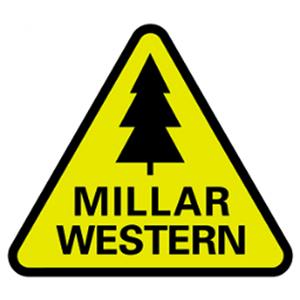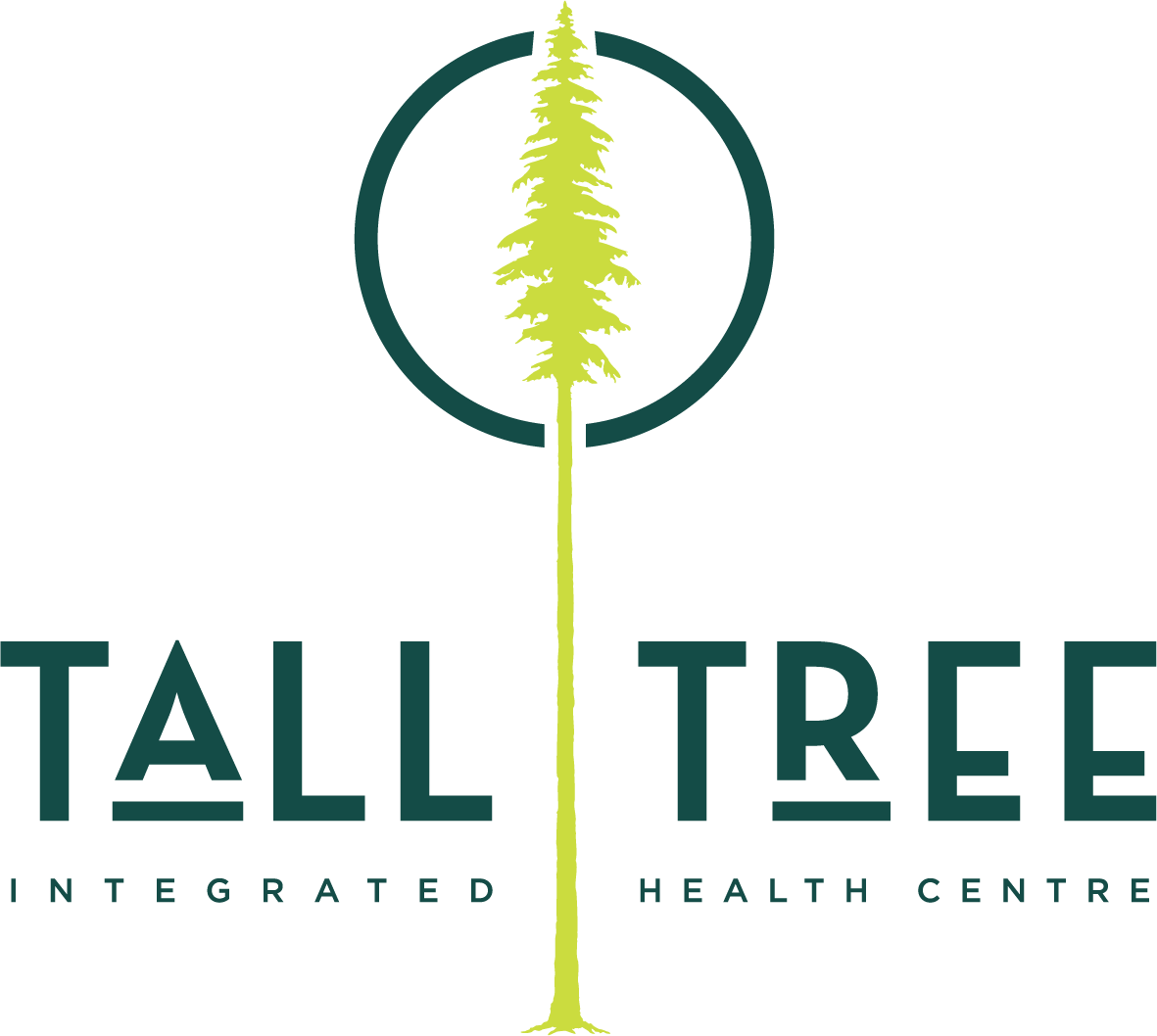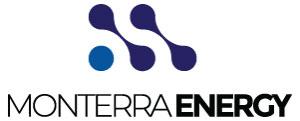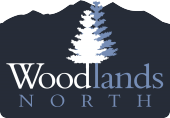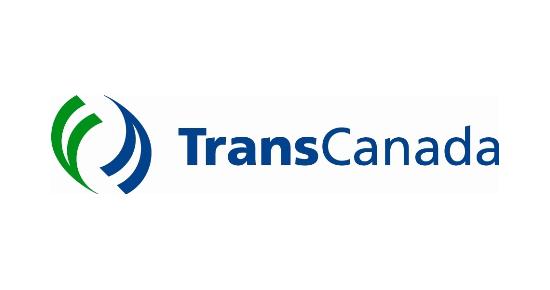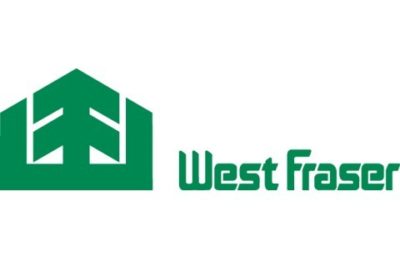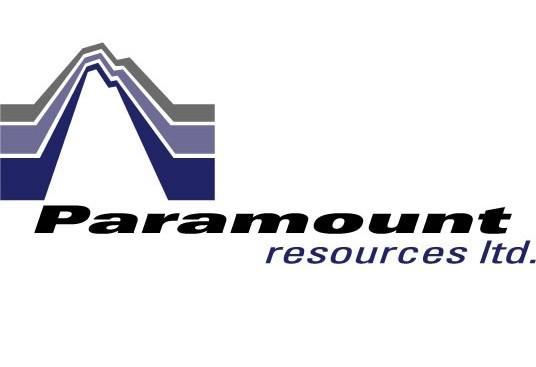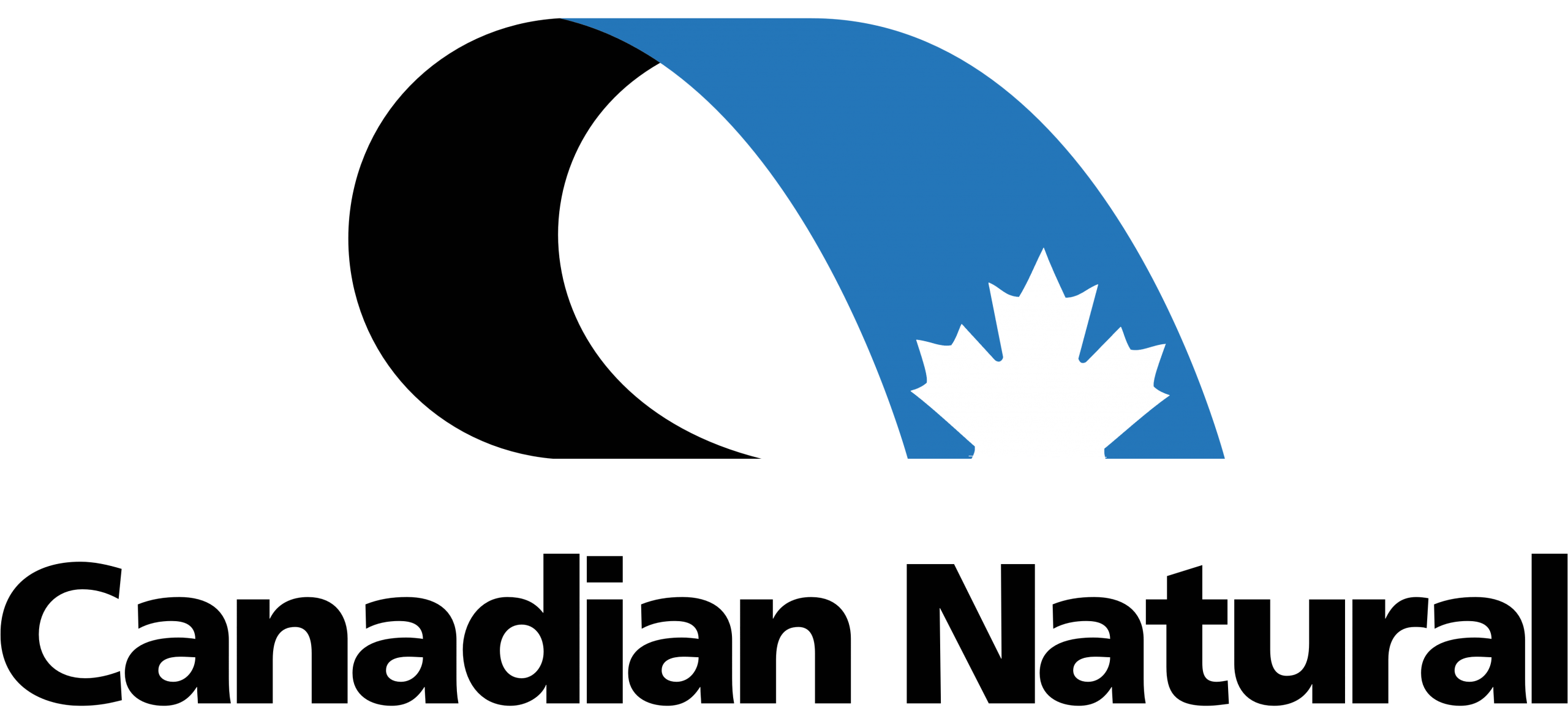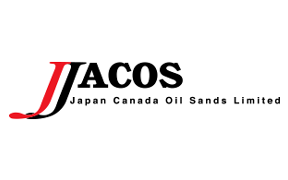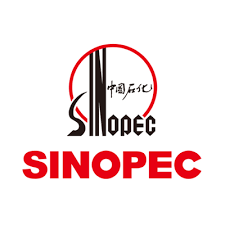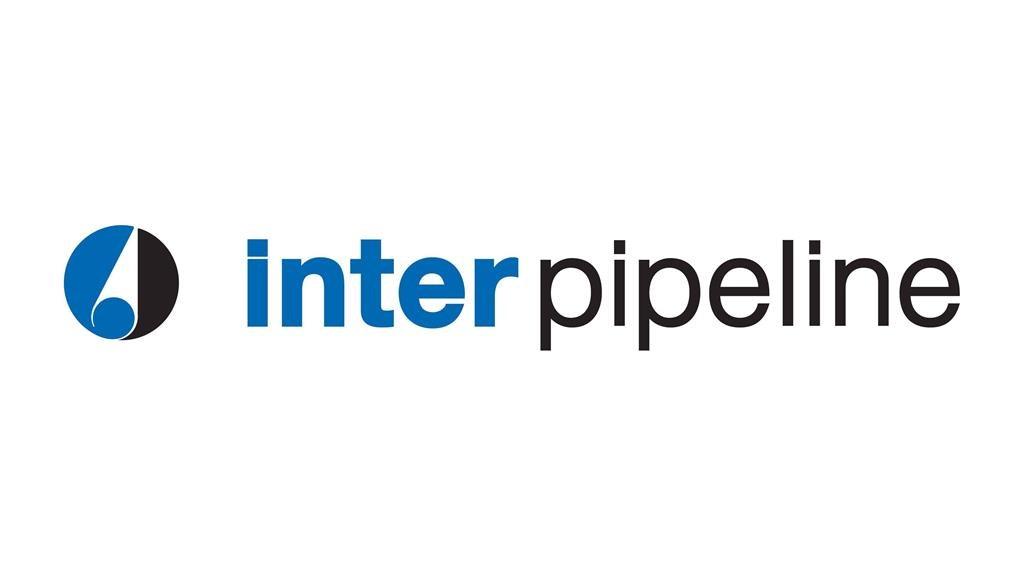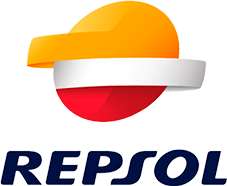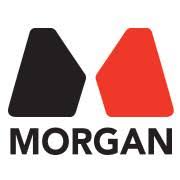 Seed Collection
Shakti has collected many thousands of hecto-litres of different species of seeds, tree cones, cuttings, stakes, and other tree and plant genetic material.
Sourcing + Growing
We understand the requirments of provincial and ecological seed-zones we work with your project scope and our nurseries to provide the trees you need.
.
Site Preparation
Shakti has the tools and equipment for mounding, de-building access, and removal of unwanted/unnatural material. Are all part of the service we offer.
Tree Planting
With over five hundred successful projects planted. Our elite team work with helicopters, ATV's, UTV's or our in-house Marsh Master tank to get the job done.
Surveying
Using technology to retrieve information from the field. We undertake surveys in all kinds of terrain, conditions and weather for our client's reports.
Committed to the game
We are 110% committed to our clients and the craft of planting trees.
Detailed reporting
We understand the need for accurate data, and our custom applications do just that:
Realtime tree production tracking.
Georeferenced mapping.
Safety analytics.
Equipment use & costs to the hour.
Cost efficienty
We love to plant trees. With our combined experience, in-house equipment, elite crews and integrated tech systems. We work with you to plan economical strategies for long term solutions.  
Since the beginning, Shakti has maintained a certificate of recognition with Alberta Partners in Injury Reduction and BC ForestSafe. We are also a members of ISNetworld.com and Comply Works.
Everyone of our energy-specific crews are trained in Petroleum Safety Training (PST), Standard First Aid &CPR, H2S Alive, WHMIS, Transportation of Dangerous Goods & Bear Safety Training and is COR certified in both Partners in Injury Reduction (PIR) and BC Forest Safe.
Our commercial liability coverage is for $5,000,000 and can be updated to suit the needs of our clients. We have a clean rapport with WCB in both provinces.