Shakti is an environmentally driven reforestation company specializing in tree planting, tree sourcing, seed collection and site preparation. An industry leader in Alberta, we have planted tens of millions of seedlings since our inception, working with natural resource companies, environmental consulting firms, Indigenous communities, and local and international organizations.
Working smart with technology
Shakti is powered by a suite of custom-built applications for superior project management, accuracy and efficiency. Our technologies enable us to:
Map and track each tree planter's location
Record and collect accurate, real-time data from the field
Streamline communications throughout our organization
Use online modules to train staff
Seamlessly track and manage projects from beginning to end
So we're always ahead of the game, from the headquarters to the mountain.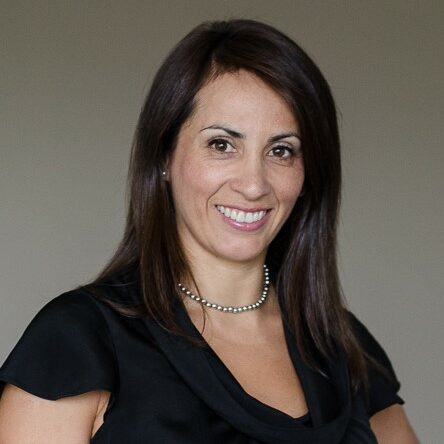 Irene Korinetz
Managing Director
Irene has been an integral part of the Shakti by TELUS team since its inception. As a seasoned business leader with an MBA in Finance, she brings extensive corporate and sustainable program management experience, complementing the team's technical expertise. Irene's background in change management and project management will be pivotal in shaping the strategic direction of Shakti by TELUS.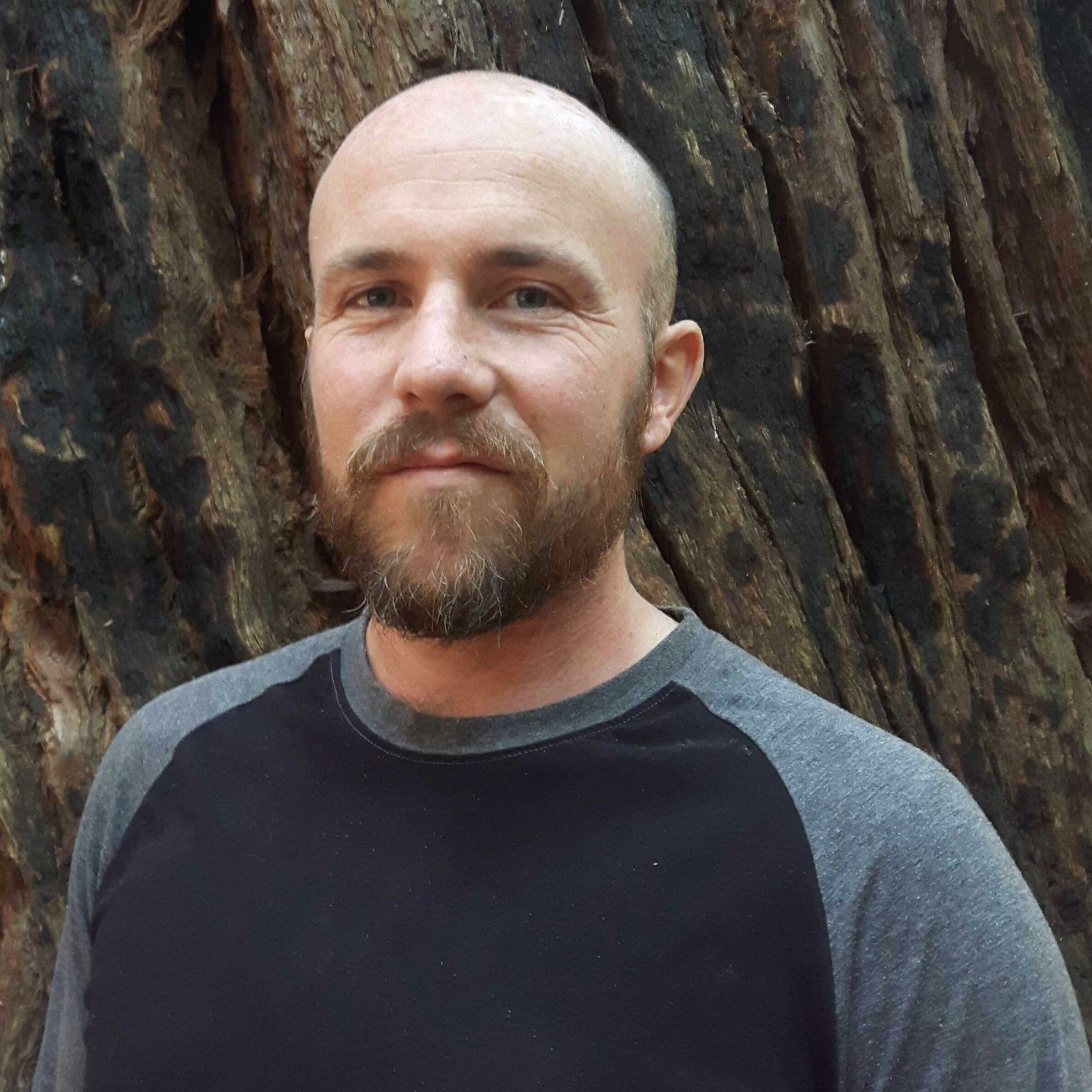 Ron Laverdiere
Director of Operations
With 20+ years of experience in the treeplanting industry and over 3 million trees planted, Ron brings his vast experience to the organization, with high level talent in solving problems and cultivating success. He has a background in engineering and permaculture and has managed projects across western Canada and around the world. Ron takes pride in finding efficient methods to provide quality results for clients and bringing stability to company operations.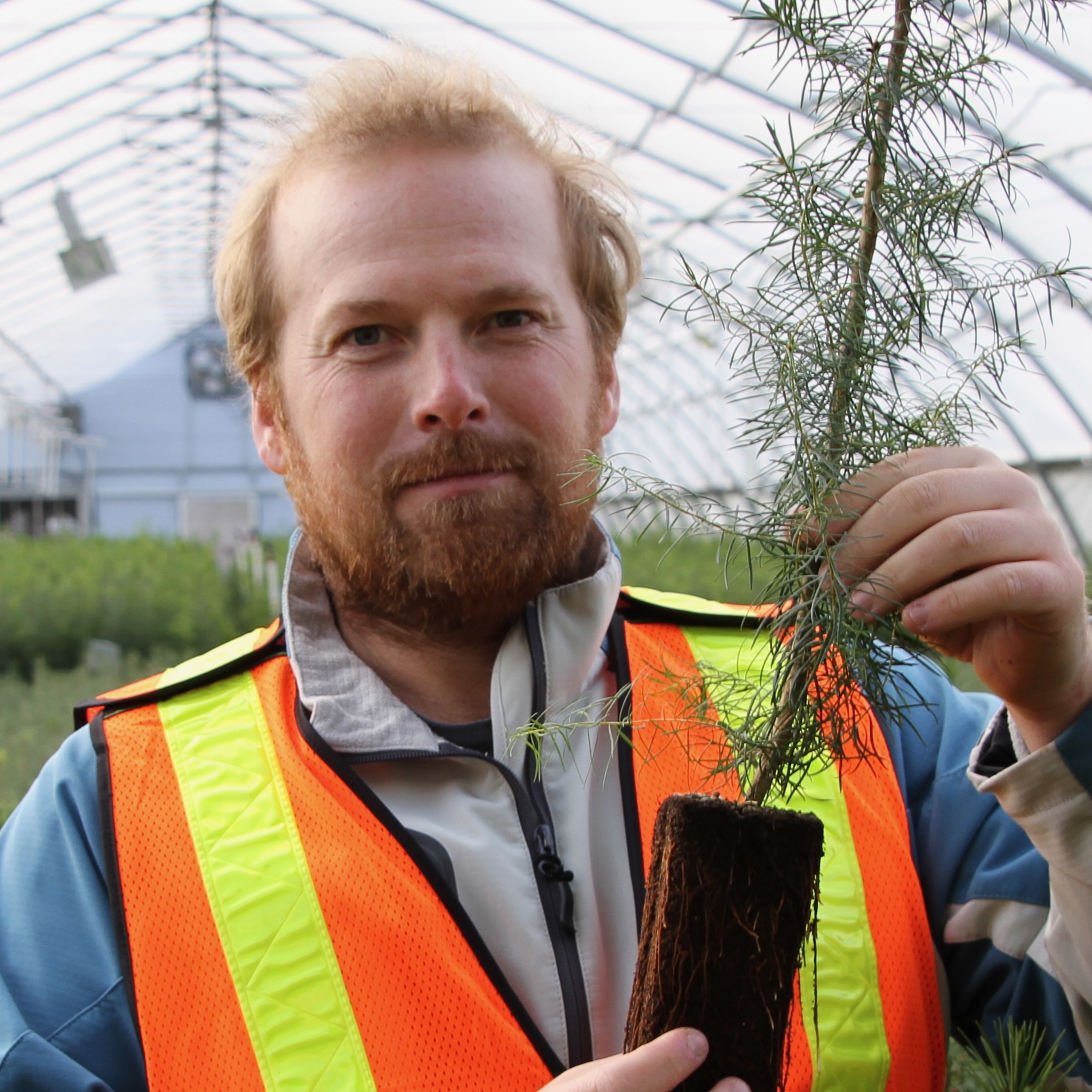 Brant Broome
Head Forester
Brant has been working with Shakti since 2018 and has grown to be an integral part of our team. Brant is wise in the ways of the earth and dedicated to proper land management. He is a hard working member of our leadership team with a heart of gold, keen eye for detail, and a passion for safety. He trains and certifies our team to safely use all-terrain vehicles, assists the planning of our operations and is a reliable authority on forest management. We are so happy to have this multifaceted gem on our team.
Shakti has always made safety a priority. We have maintained a certificate of recognition with Alberta Partners in Injury Reduction and BC ForestSafe since our inception, and have memberships in ISNetworld.com and Comply Works.
Every member of our energy-specific crews is required to complete Petroleum Safety Training (PST), Standard First Aid, CPR, H2S Alive, WHMIS, Transportation of Dangerous Goods and Bear Safety Training. Crews are COR-certified in both Partners in Injury Reduction (PIR) and BC Forest Safe.
We are proud to have a clean record with WCB in both provinces. Our commercial liability coverage of $5 million can be updated to suit the needs of our clients.
"The season when great on my end and as always Shakti delivered an awesome performance."
Ben Harper-Heir, B.Sc, RPF
"Your crew did a great job out there. I really appreciate their hard work. Ron, Daniel, and Martin were especially great.  Looking forward to working with you guys again, as always."

"I really appreciate the hard work of your crew in difficult conditions. Thanks again for helping us out"
Daniel Machar, tree planter
"Shakti will always be home. Much love to all of you guys."
Bruce Nielsen, RPF
Owner, Senior Forester,
Woodlands North
"Everything went really well – Thank you to Martin and the crew, great folks to meet. Will flog this on social media and recognize Shakti for the work"
Keegan StOnge, Highballer
"As a planter who spent 3 years working with Chris, he did everything he could for his planters. Anything and everything.  The numbers and opinions of people who work for him speak for themselves."
"Working for Chris was fantastic; Shakti was by far the best money I've made in 5 years of planting. I'd be crazy to go anywhere else this summer!"
"Ron and Andrew were great to work with and really hustled while maintaining good quality and precision… I really apprecieate their hard work. Thank you and please send the crew my gratitude again."
"Shakti Reforestation is well respected by industry and government agencies. Chris has grown his business rapidly without compromising the quality of service."